Industrial Cleaning
Whether you are a business owner, commercial manager in the industrial sector or a facilities manager it is highly likely that you will at some time considered the use of an industrial cleaner. From a simple occasional factory/warehouse sweeper to a regular sweeper and scrubber to ensure both a safe and well-maintained workplace. We are keen to assist.
We have a service and solution-based approach, we will come to your site and discuss all of the requirements you have and offer any suggestions which may make the exercise more cost effective. We'll provide you with a detailed estimate and work with you and your team to schedule the cleaning with minimal impact on your operation.
One of the most critical services is that of flood damage/disaster recovery where time response is of the essence.
We use the most efficient machines and equipment. Our team are fully trained, police checked and insured.
Industrial Cleaning Services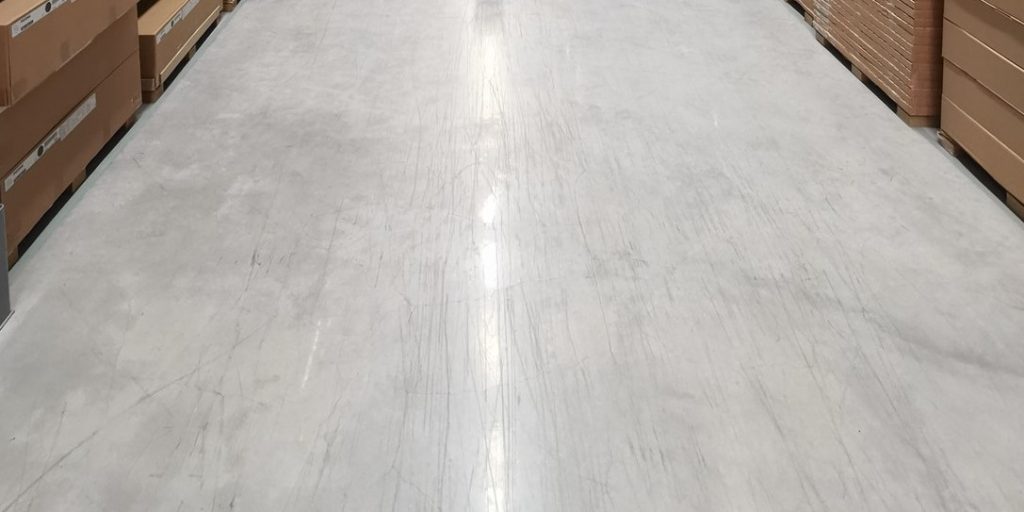 Builder/Final handover cleaning
Whether you need frequent cleaning or occasional services, our team can work with your requirements.
All quotes subject to site inspection and confirmation of scope.
Reliable
Our polished work ethic provides our clients with a conscientious and local service they can rely on.
Flexible
Run by a dedicated team, our company is flexible, creating a convenient schedule that works for you.
Affordable
We keep our prices reasonable, ensuring all of our services are affordable.