Unbeatable Window Cleaning
Are your windows in need of a thorough cleaning? At Hai Clean, we offer professional window cleaning for residential and commercial businesses alike. Dedicated to our clients, we strive to leave you with professionally cleaned windows that are clearer than ever before.
As a business owner, we take pride in how our business looks, so we understand the impact clean windows can have on your business or homes appearance. Using only quality materials and equipment, our services will leave your windows and glass looking absolutely immaculate.
Window Cleaning Services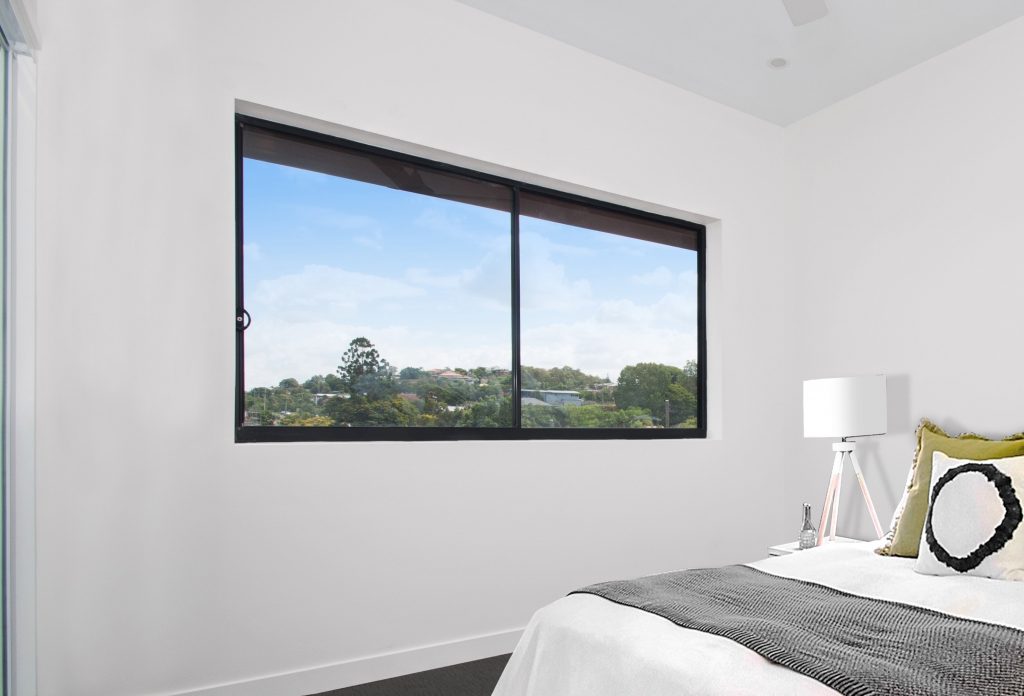 After builder window clean
End of lease window clean
All quotes subject to site inspection and confirmation of scope.
Whether you need frequent cleaning or occasional services, our team can work with your requirements.
Reliable
Our polished work ethic provides our clients with a conscientious and local service they can rely on.
Flexible
Run by a dedicated team, our company is flexible, creating a convenient schedule that works for you.
Affordable
We keep our prices reasonable, ensuring all of our services are affordable.